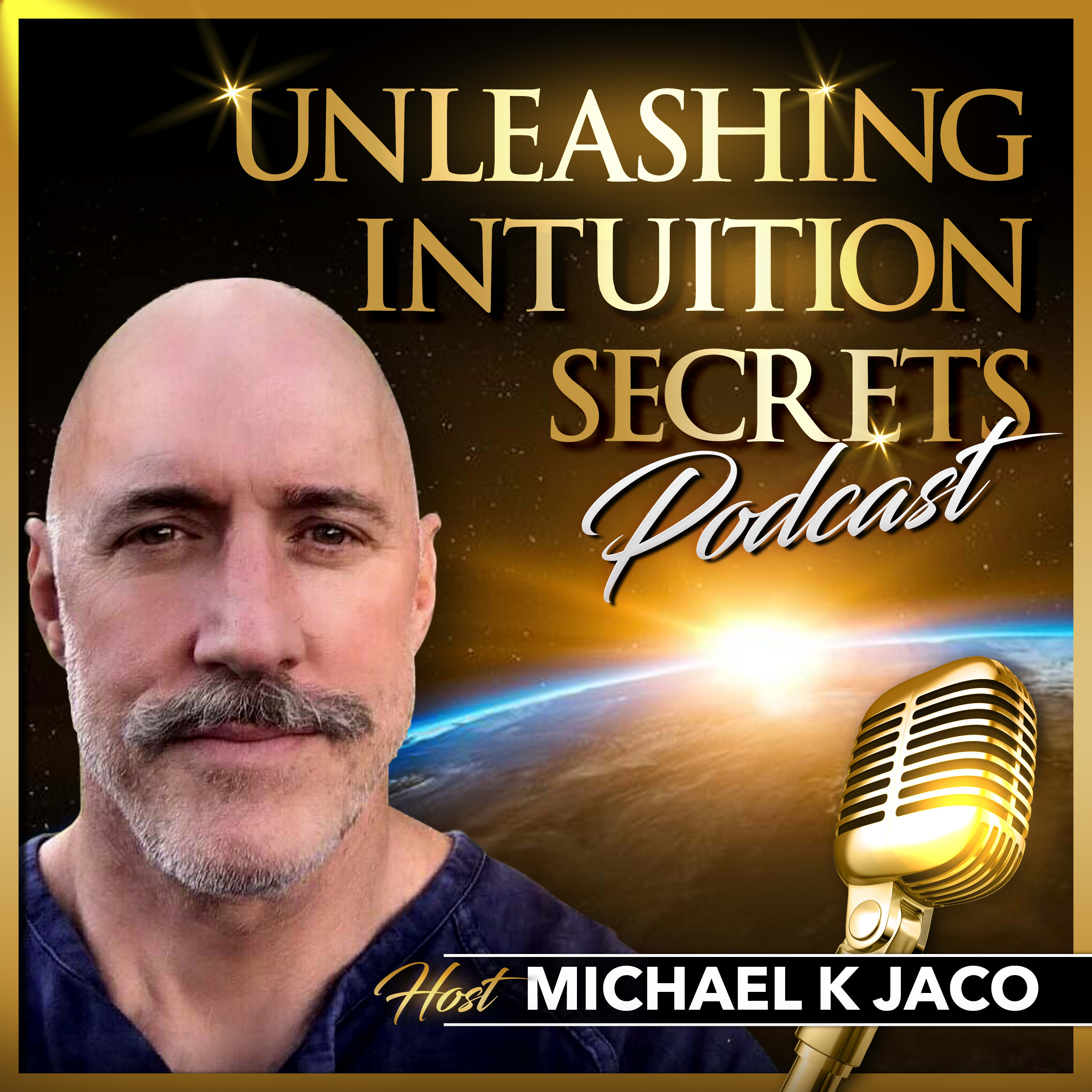 Michael Jaco and Dr. Christopher Macklin drop the knowledge and wisdom in this epic bombshell episode.
We cover many amazing esoteric topics from multi dimensional entities, unique gifts, the Earth's Consciousness, and Trumps return.
Dr. Christopher Macklin developed unique gifts early on in life. His path led him down many spiritual roads. From warding off negative entities, homelessness, enlightenment and much more. Ultimately leading him to where he is today where his ministry helps heal peoples hearts, minds, and souls. 
You do not want to miss this epic episode!
Join host Michael Jaco, Ex-Navy Seal, who teaches you how to tap into your Intuition and Unleash the Power within, so you can become the Master of your Reality.
To connect with Michael Jaco go to his Website - michaelkjaco.com
To connect with Dr. Christopher Macklin go to his website - globalenlightenmentproject.com