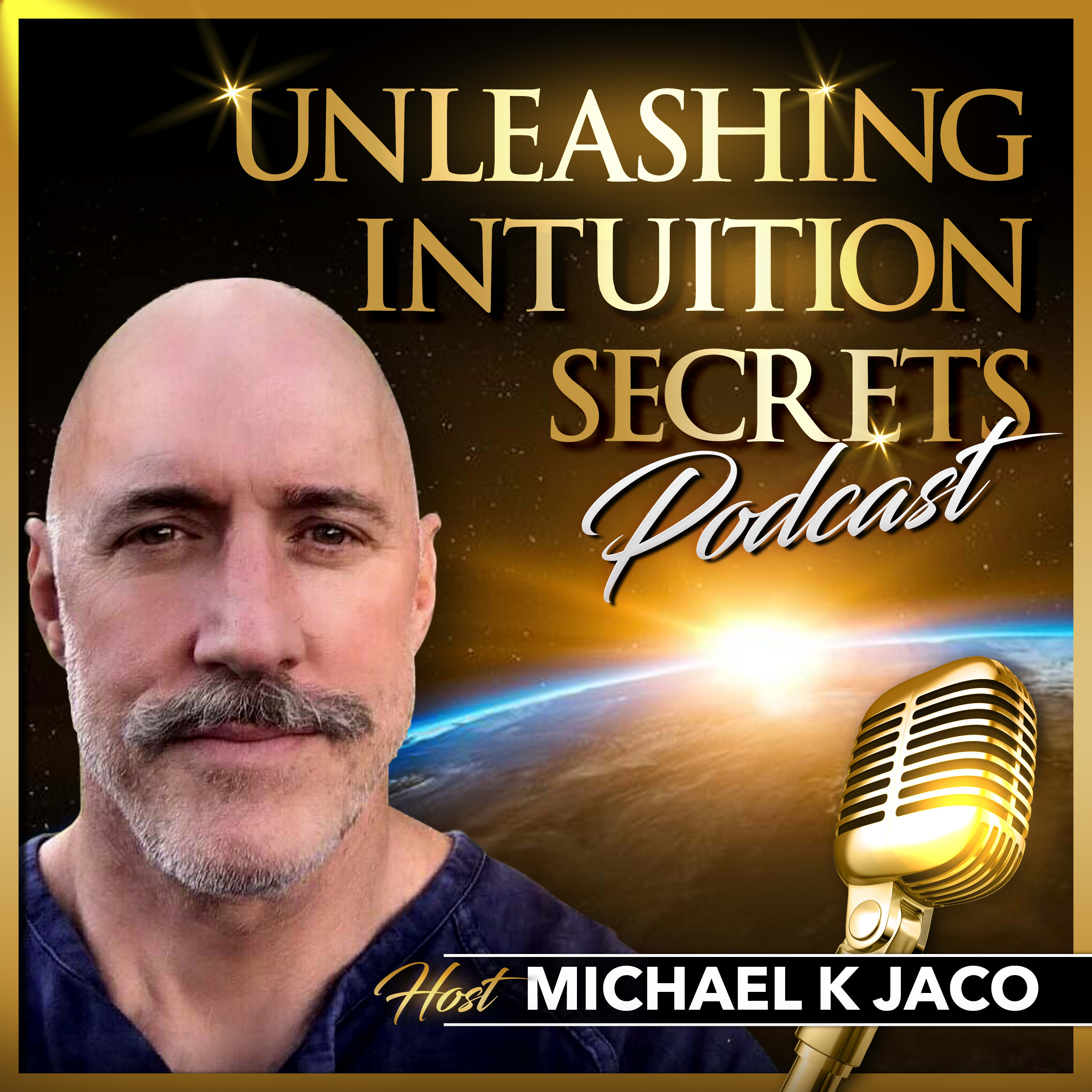 Michelle Fielding reveals incredible things, what the future will be like, nano technology, Starlink/Skylink, planetary awakening, and collective consciousness.
Tune in to find out the many amazing things she reveals from her channeling.
Join host Michael Jaco, Ex-Navy Seal, who teaches you how to tap into your Intuition and Unleash the Power within, so you can become the Master of your Reality. In this week's episode he welcomes Michelle Fielding to the show. Michelle is a Spiritual Coach, writer and channels the Archangels in her work. Michael and Michelle discuss current events and how the masses have reached the tipping point in the Global Awakening.
Connect with Michelle Fielding on her website or YouTube.
Connect with Michael Jaco on his website or YouTube.