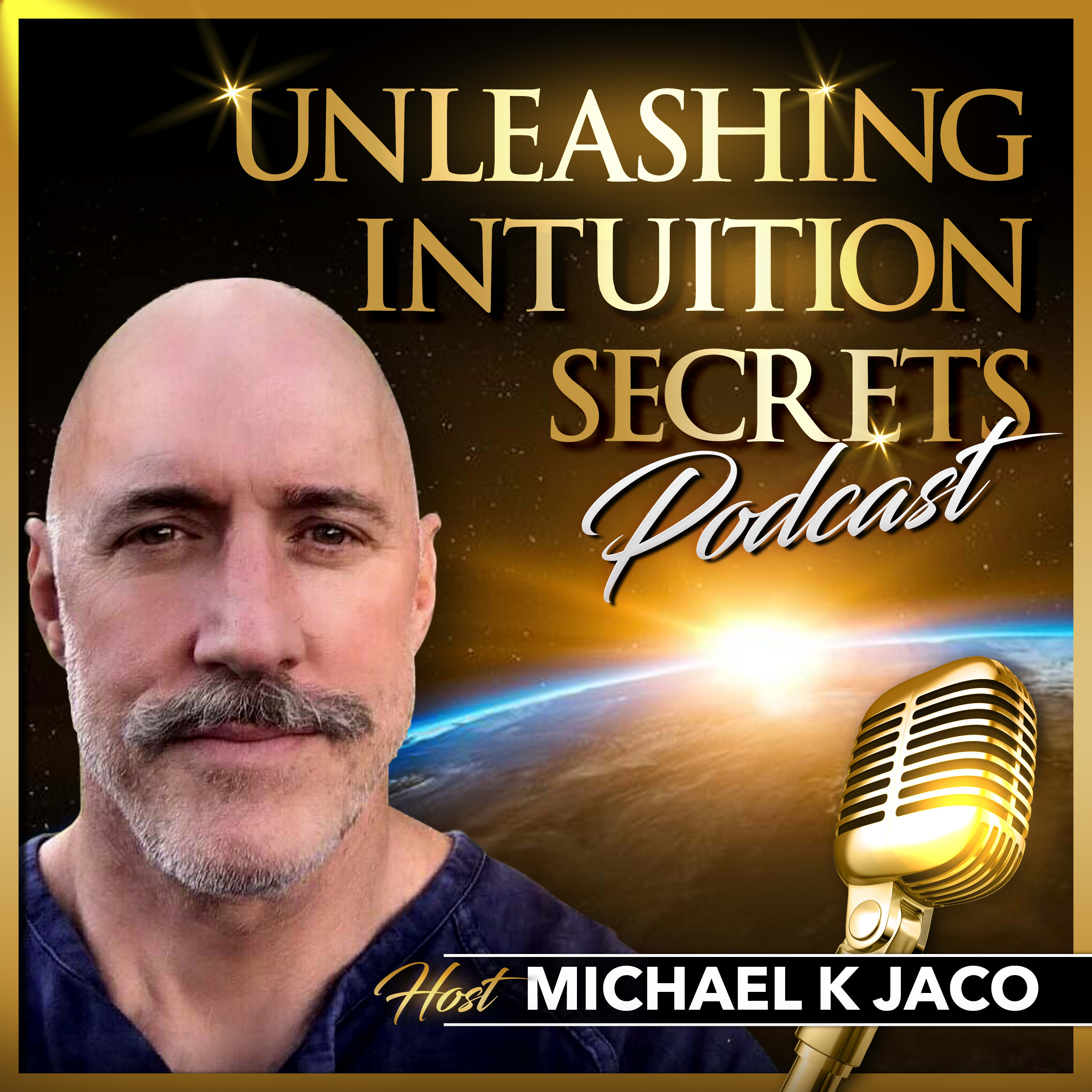 Michael Jaco and Former Olympian Jennifer Hendershott explain the importance of keeping your Mind, Body, and Soul healthy. How they do it, and how you can too! 
Learn how these Fitness and Health experts make amazing lifestyle choices that set them up for success and how you can as well!
Join host Michael Jaco, Ex-Navy Seal, who teaches you how to tap into your Intuition and Unleash the Power within, so you can become the Master of your Reality.
To connect with Michael Jaco go to his website michaelkjaco.com
To connect with Jennifer Hendershott go to her website www.redwhiteandu.org