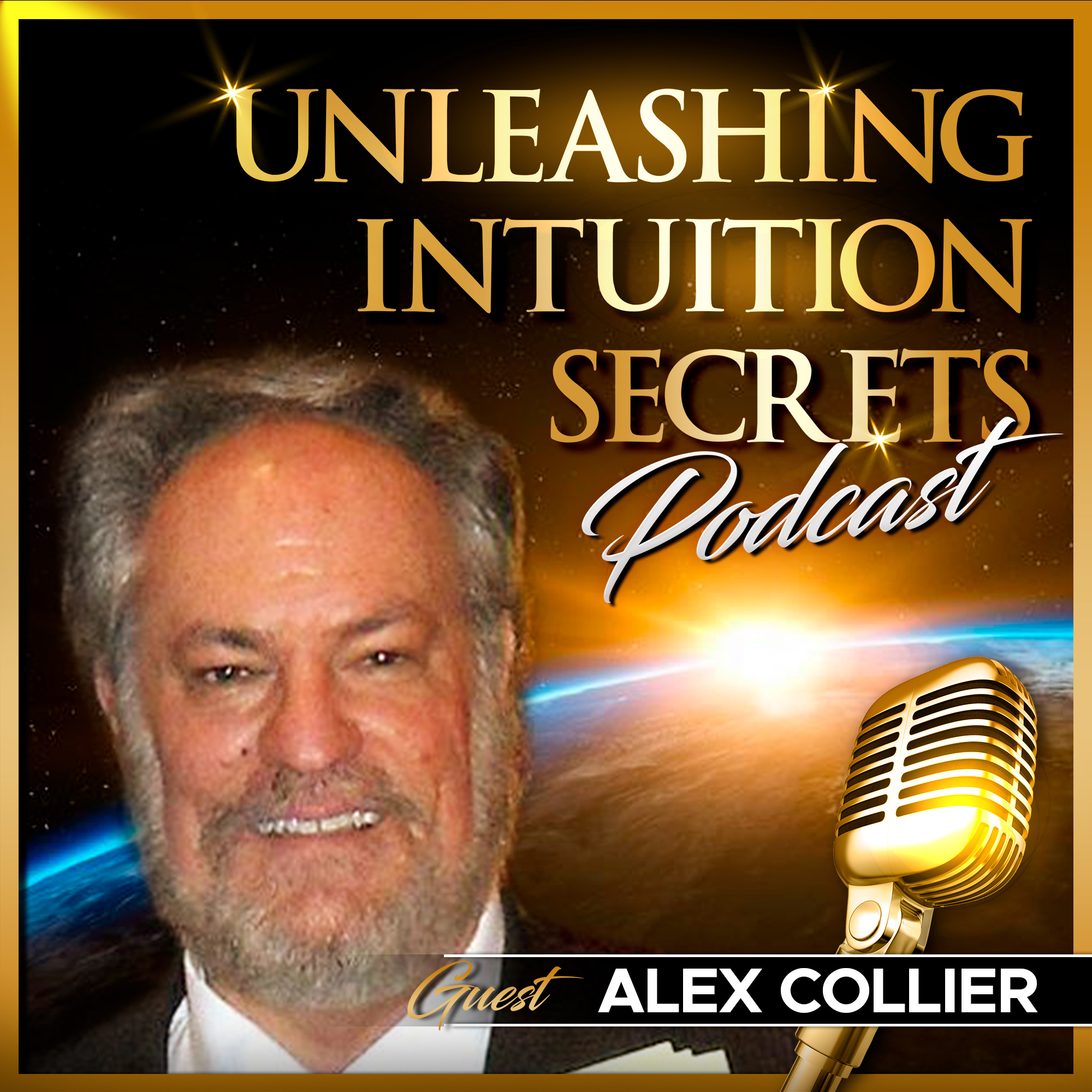 "Humanity has reached this point where we wanting to break free. We're being drawn to a Higher Ground. And we try to figure how to get there… and most of us, we all know, even the younger generations, that there's something wrong and we need to make a change."
Join host Michael Jaco, Ex-Navy Seal, who teaches you how to tap into your Intuition and Unleash the Power within, so you can become the Master of your Reality. In this week's episode he welcomes Alex Collier for the second time to the show. Alex brings the philosophy and wisdom of the Andromedans 11th Density Beings to help us through ascension, and talks about Humanity being Royalty, the current transitional time on the Planet and what it will take to ascend to Galactic Federation level and much more.
Connect with Alex on his Facebook or website.
Or email him directly: galahad1818@outlook.com